Mid-Issue Shenanigans
Fulfilling a promise I made to you.
Beloved,
Rest easy, I'm not about to start spamming you. My mails to you are still set for the 5th and 20th of every month, but this is a bit different😉.
In my last newsletter, I promised to let you know as soon as the BookCracks Anthology dropped. (You might have missed it if you didn't read my Gist section to the end). The good news is it's out now! Look at the beautiful beautiful cover below😍😍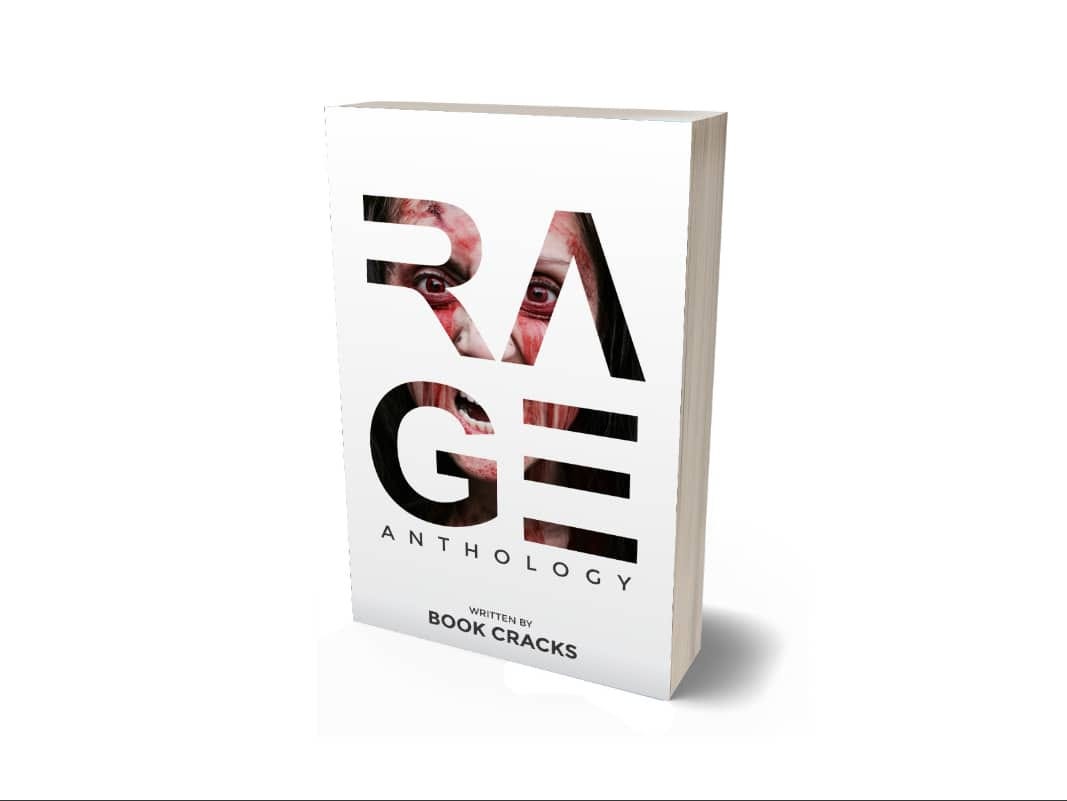 I have got an affiliate link for it and you can get it directly here. What's more, if you purchase it with my affiliate link above, you'll get a free guide on self-publishing and a 7-day free consultation on how to publish your own book from our in-house gurus.
I'll absolutely love it if you purchase, read, and provide feedback if you can. The anthology is only available in e-copy variants at the moment i.e epub and pdf. It contains many beautifully written and thought-provoking stories that will take you through a rollercoaster of emotions, and I definitely recommend you getting it.
Another good news, Beloved, is that I've got a new laptop. I got it delivered yesterday and it's an absolute beauty. I was so giddy for the whole day. Do you know what this means? I get to reply your mails faster now💃💃
While you wrap up your week and ruminate on getting my book for the weekend, have a look at these cute pictures I found on twitter.
Ke ni nice weekend❤️, Beloved.